« It's time for you to SHINE ! »
My Story
I am french and spent most of my life in France.

Prior to my new life as a coach, I worked for a recruitment company. I love to say :
« After looking for talents for my clients, I help my clients develop their own talents »


In 2011, I moved to Seattle (USA) with my family and spent 5 years in the Pacific Northwest, experiencing a new culture, a new way of thinking, new relationships, … I especially experienced that I can choose to be who I want to be. During this expatriation, I embarqued on an emotional roller coster : a cycle punctuated by euphoria, exaltation, doubts and sometimes even discouragement.
These 5 years in the US were for me, at the end, a great human adventure and a unique opportunity for personal development.
How did I become a coach ?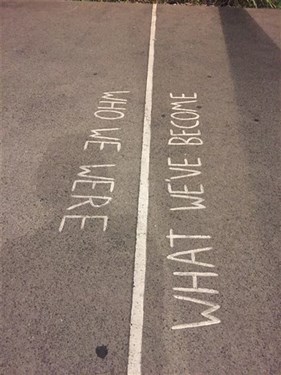 In Seattle, a friend coach gave me the desire and the motivation to embark on the great journey of coaching. I went through a coaching training certification program in english with CTI (The Co-active Training Institute), which is one of the most famous coaching training company worldwild.
Back in France in 2016, I founded my own company : All in YOU.


All the resources you need are waiting for you to be unlocked and developed. This is the whole meaning of the name I have chosen for my company "All in You".
The mission of All in You is to allow you to
access your resources
develop tour talents
develop your own definition of success


With All in You, you will be unshakeably supported in your journey to achieve your goals.
Your coach will be your greatest supporter, without judgment. Always with kindness, he will help you to enlarge your comfort zone so that you can shine by being the best version of yourself.

Our coaching approach, based on a privileged, personal, confidential and caring relationship, accompanies the change and is aimed at anyone who wishes to be an actor of this change.


Last but not least, my experience of expatriation has refined my sensitivity about mobility and uprooting. I offer personalized support on the topics of international mobility to foreigners expatriated in France who plan to stay or to return to their home country.
I work with individuals and for companies, one-on-one or in group, on any topic since I coach the whole person.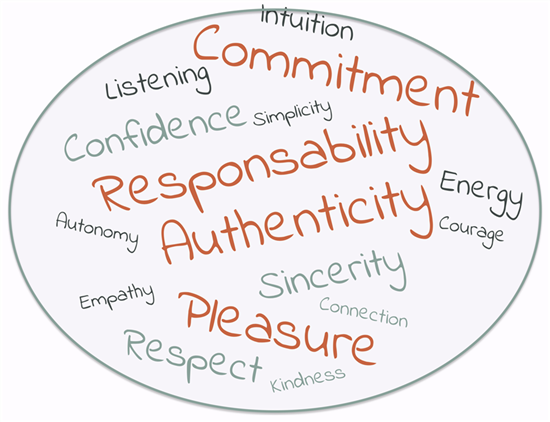 Our Values

Values are a real internal compass.
Our values guide us in the relationship we create with our clients and in our coaching.
« Boost your talents.
Find in you the answers to move forward
and the resources to face your challenges. »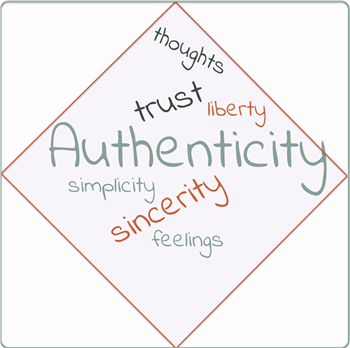 Authenticity of our relationship: coach and client do not play to be someone else than themselves.
Authenticity of our conversations: mutual trust, sincerity et simplicity
We create together a secure space where you have the

freedom

to express your thoughts

and feel your

emotions

, a space where you can be completly yourself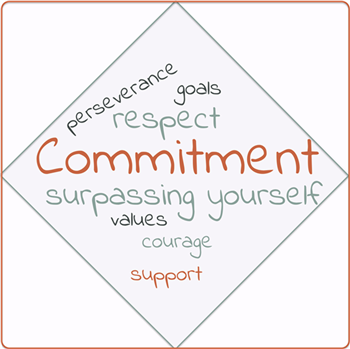 Commitment to your side in

respect

of

who you are

and your

choice

, in respect of our

ethics

and our

values

Without commitments, your resolutions will only remain good ideas

Engaging in a coaching

implies

courage and

perseverance

to surpass yourself

,

expand your comfort zone

, consolidate your

konwledge

and

shine

by being the best of yourself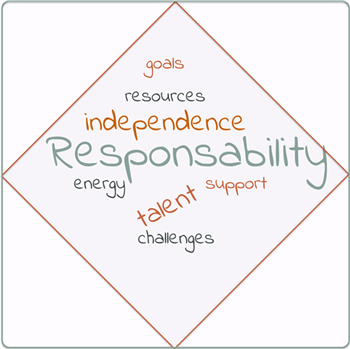 All the necessary resources are in you

Independence to define your goals, identify and mobilize your talents, to find your own answers to your questions

All in You

gives you support and encouragements at every stage of your journey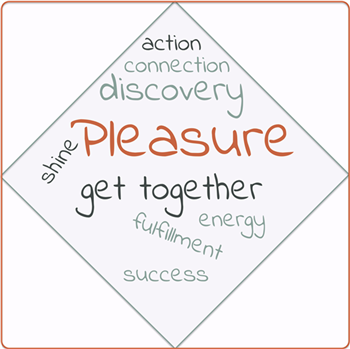 Pleasure of

getting together

,

pleasure of

discussing

,

plesaure of

listening
Plesaure of the discovery, pleasure of the

transformation

going on,

pleasure of the

energie

, p

leasure of feeling connected

P

leasure of

fulfillment,

balance

,

progress

,

action

,

success

,

shine